You know what is one of my favorite side dishes? Rosemary roasted red potatoes!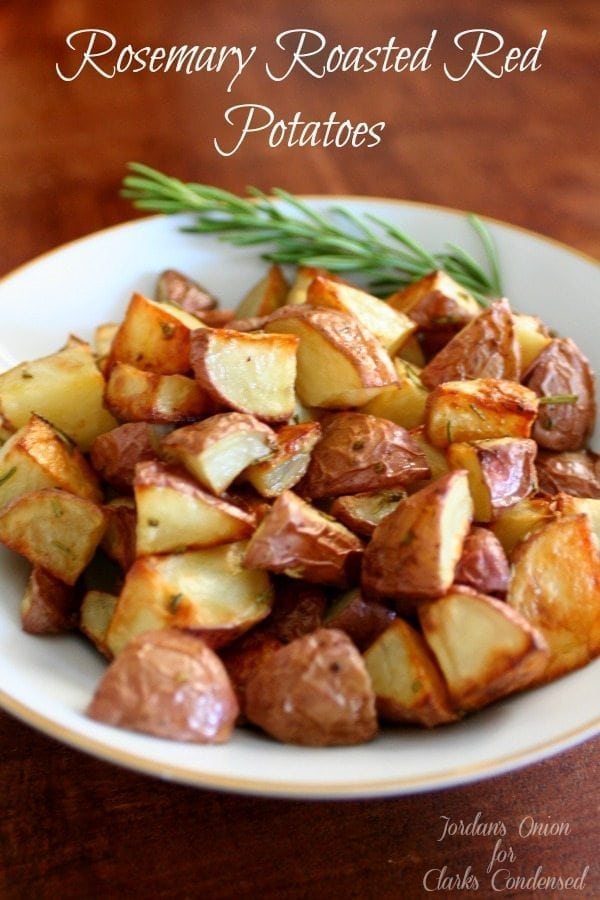 Rosemary roasted red potatoes are not only delicious, but they're perfect for every meal. They go great with eggs for breakfast as well as chicken, steak, or even fish for lunch or dinner. And they are amazingly easy to make. AND this is an economical recipe. It's a win, win, win!

This recipe was my latest contributor post over at Clark's Condensed. Make sure to head over there and I'm sure you'll find one of your new favorite side dishes.


Hi, I'm Jordan – a work at home mom with 3 super fun little boys. I love entertaining guests and want to help you make entertaining easy!